Oh Mister Jive! Come on and hear. Sent for you yesterday and here you come today.
---
Pope Francis' almsgiver restores power (illegally) to homeless shelter in Italy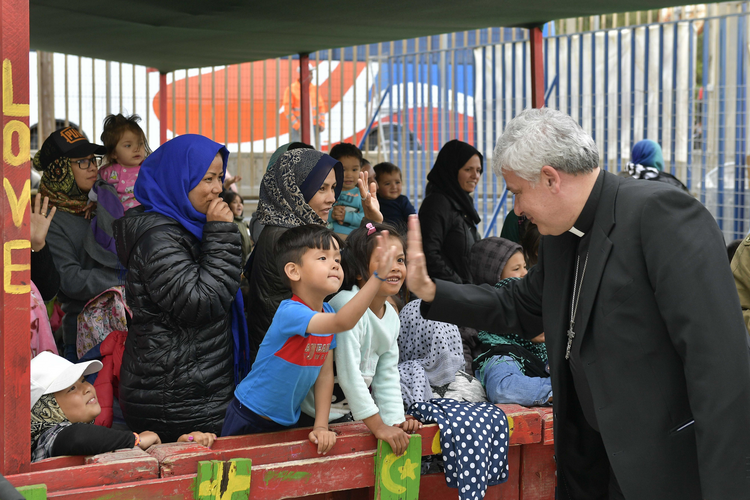 By reconnecting the building to the power supply and breaking the seals that prevented the building from having power, the papal almoner broke the law. But he was unrepentant.
Why didn't they just pay for the electricity. To me, this in only search for visibility.
I may be wrong though.
He said he will pay. It sounds like he was negotiating with city officials then they went home for the weekend so he acted.