Oh Mister Jive! Come on and hear. Sent for you yesterday and here you come today.
Sweden,
last edited: Sat, 03 Feb 2018 10:14:41 +0100
Vad kallar man någon som utnyttjar barn för att tjäna pengar?
What do you call someone who uses children to make money?
Facebook gör ny app – som riktar sig till barn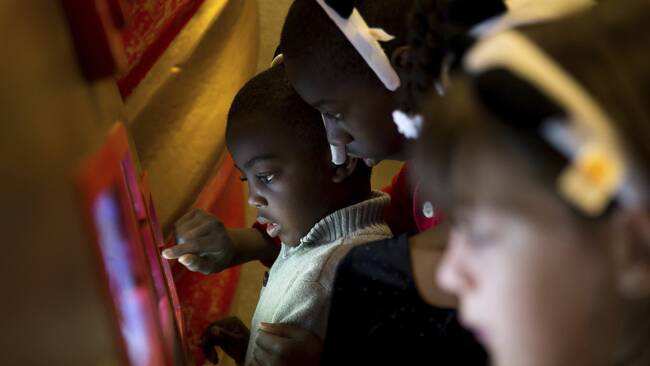 Med en ny app för meddelanden riktar sig Facebook till yngre barn. Appen ska kunna interagera med den vanliga chattfunktionen men ha högre säkerhet.
– Varför ska föräldrar lita på att Facebook ser till barnets bästa?, frågar sig James Styer från Common Sense Media.
Facebook: Now for young children too
The world's largest social network launches Messenger Kids, its first app aimed at children under 13.
Introducing Messenger Kids, a New App For Families to Connect
.