Oh Mister Jive! Come on and hear. Sent for you yesterday and here you come today.
last edited: Tue, 07 Aug 2018 18:45:46 +0200
Världen förrändras. Och vi kommer kanske att bli överraskade över hur snabbt det händer. Vi är inte vana vid att tala om "överlevnadssituationer". Men vem vet vid vilket ögonblick vi kommer att behöva möta dem? Förändring kommer snart att vara det nya normala.
The world is changing. And we might get surprised by how quickly it's happening. We're not used to talk about "survival situations". But who knows when we will have to face them? Change will soon be the new normal.
Kebnekaises toppar nu "ungefär lika höga"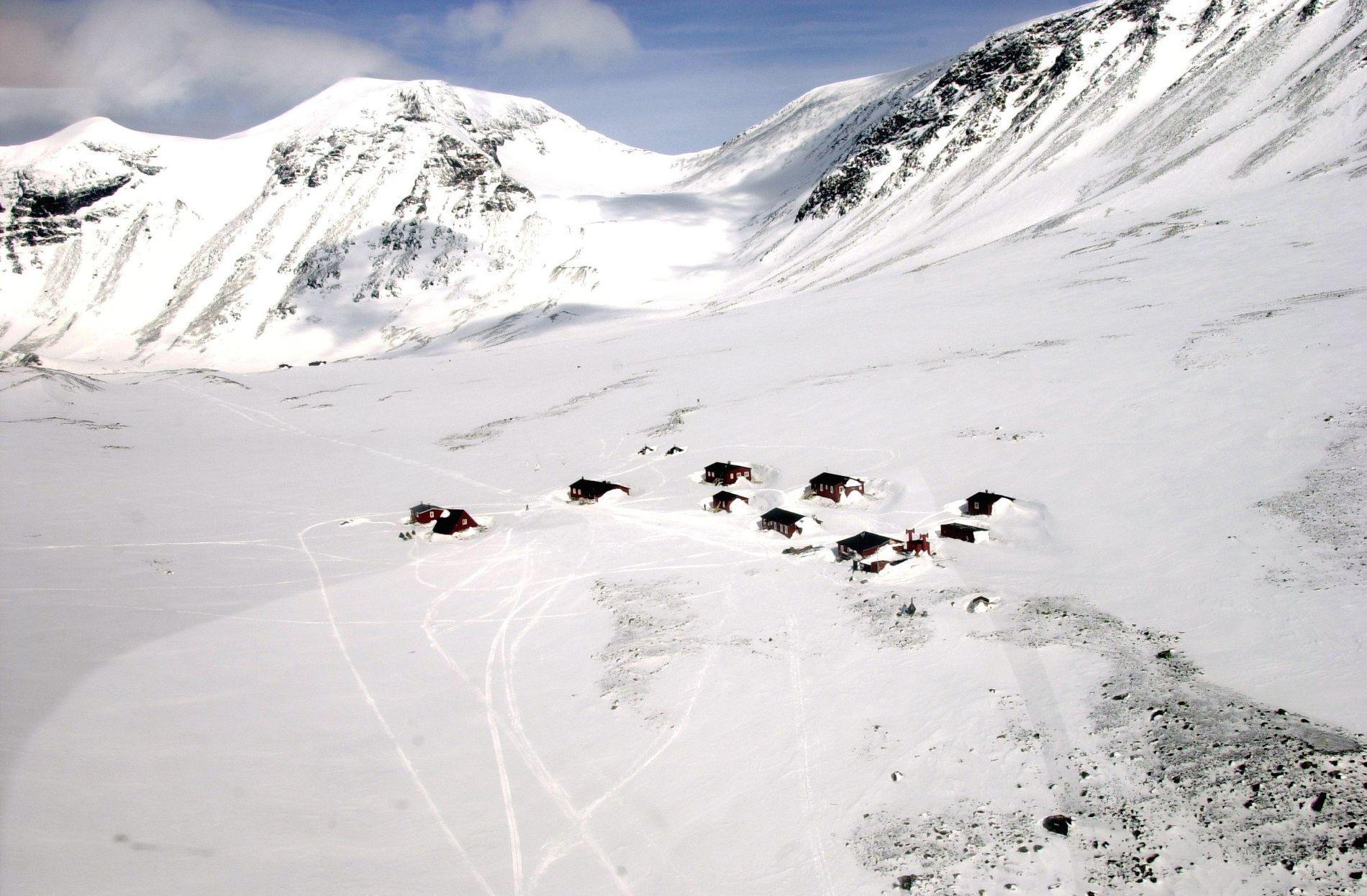 Den rekordvarma sommaren får Sveriges högsta punkt – Kebnekaises sydtopp – att smälta. Den beräknas för första gången sedan mätningarna infördes år 1880 vara ungefär lika hög som nordtoppen.
Concern for climate as Sweden's highest peak melts away
Researchers have expressed concern about the rapid pace of climate change after a glacier on Sweden's Kebnekaise mountain melted so much in sweltering Arctic temperatures that it is no longer the country's highest point.
Interesting quote from the Losing Earth article:
At some point, the fears of young people will overwhelm the fears of the old. Some time after that, the young will amass enough power to act.
#
FridaysForFuture
@
Klaus
I honestly don't believe that this will happen soon enough, it's a lot of power that's needed here to alter course.